Meet Factory team
Here is our motto. It's okay to make a mess; experiments can lead to significant things.
---
Didn't find what you were looking for?
We are always open to meet great people. Give us a heads up!
Feel free to send us your application at marko.hr@factory.hr even if we didn't highlight your position of interest.
---
Factory Team
Alone we can do so little. Together we can do so much!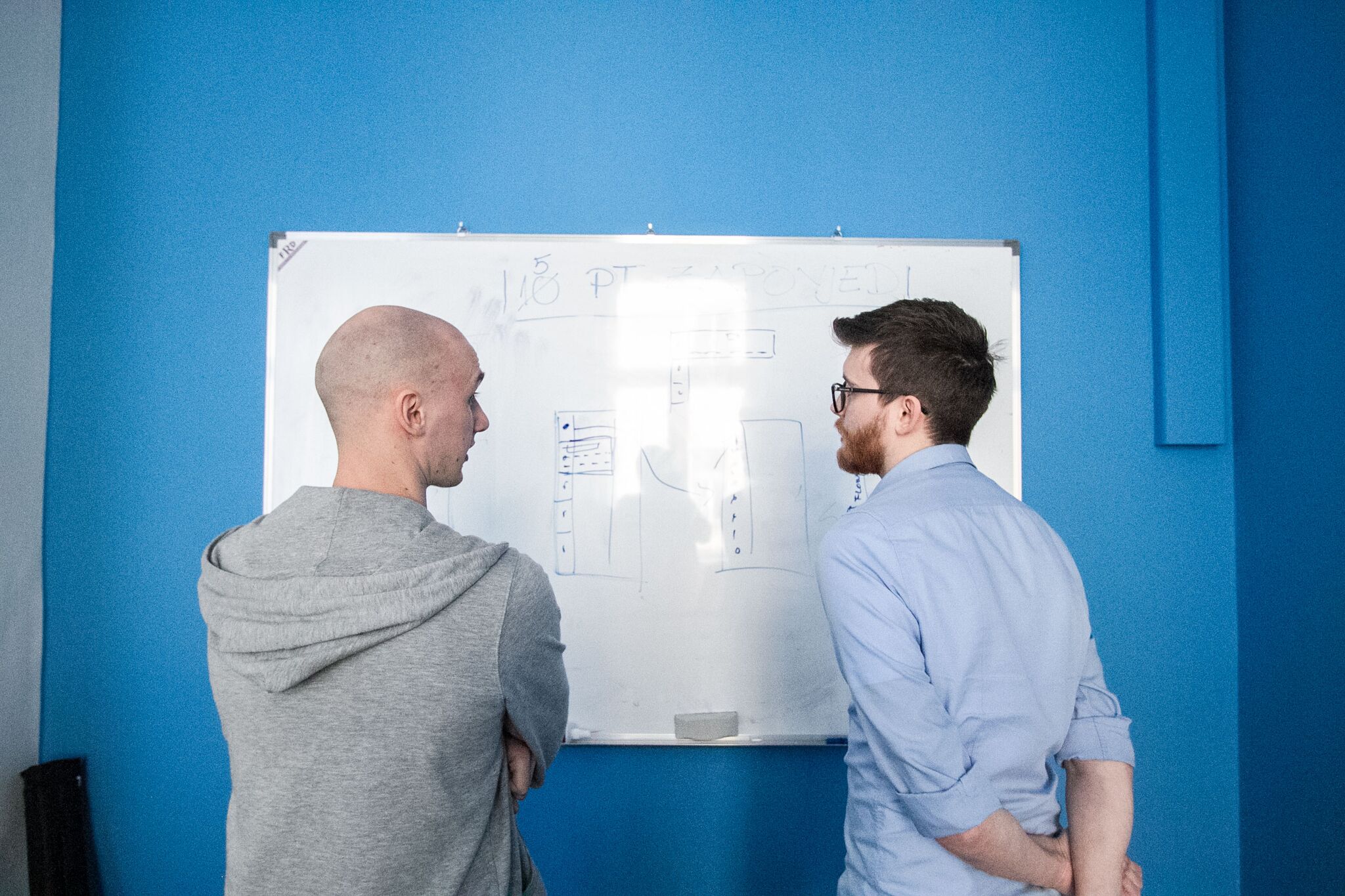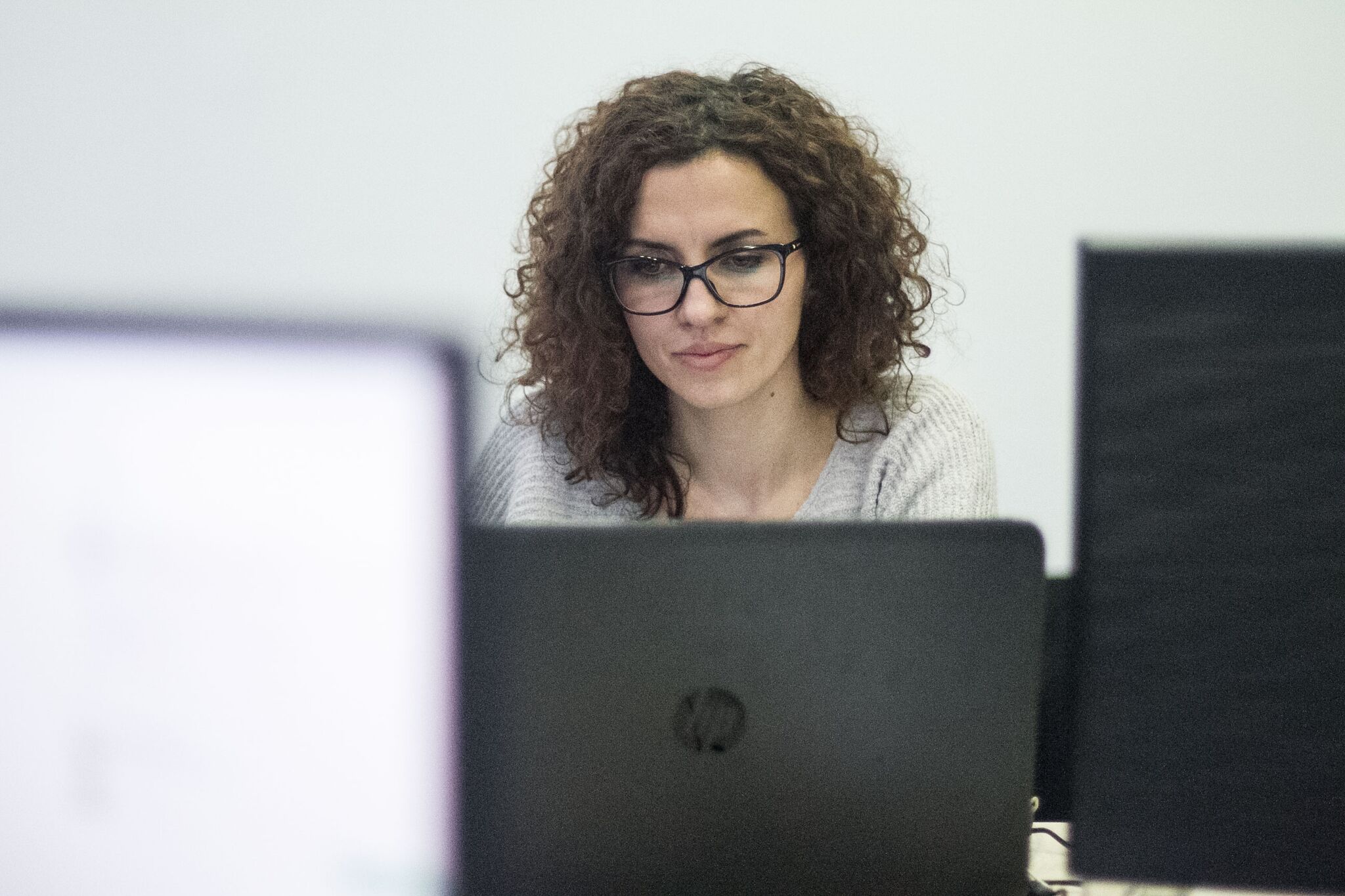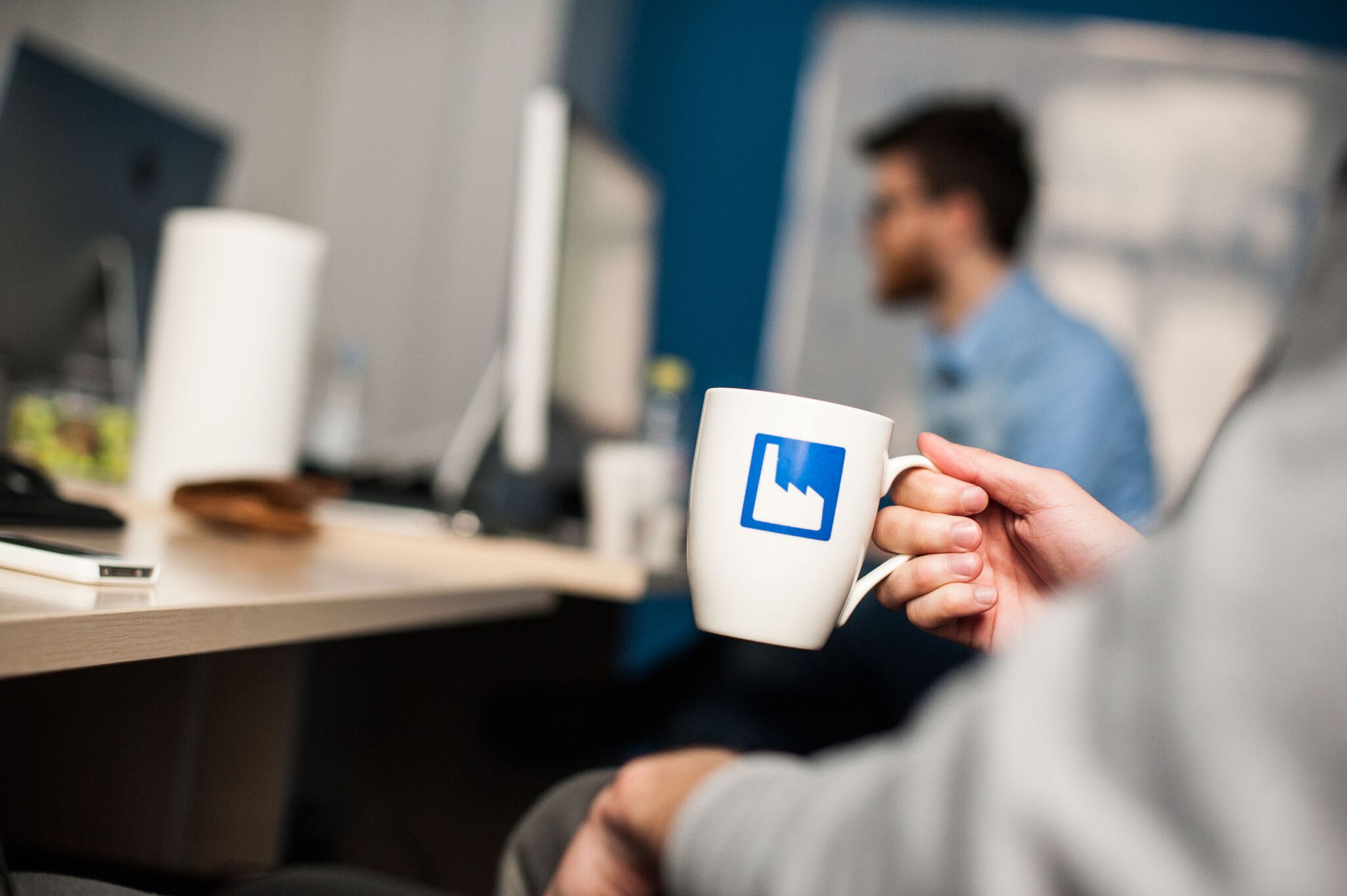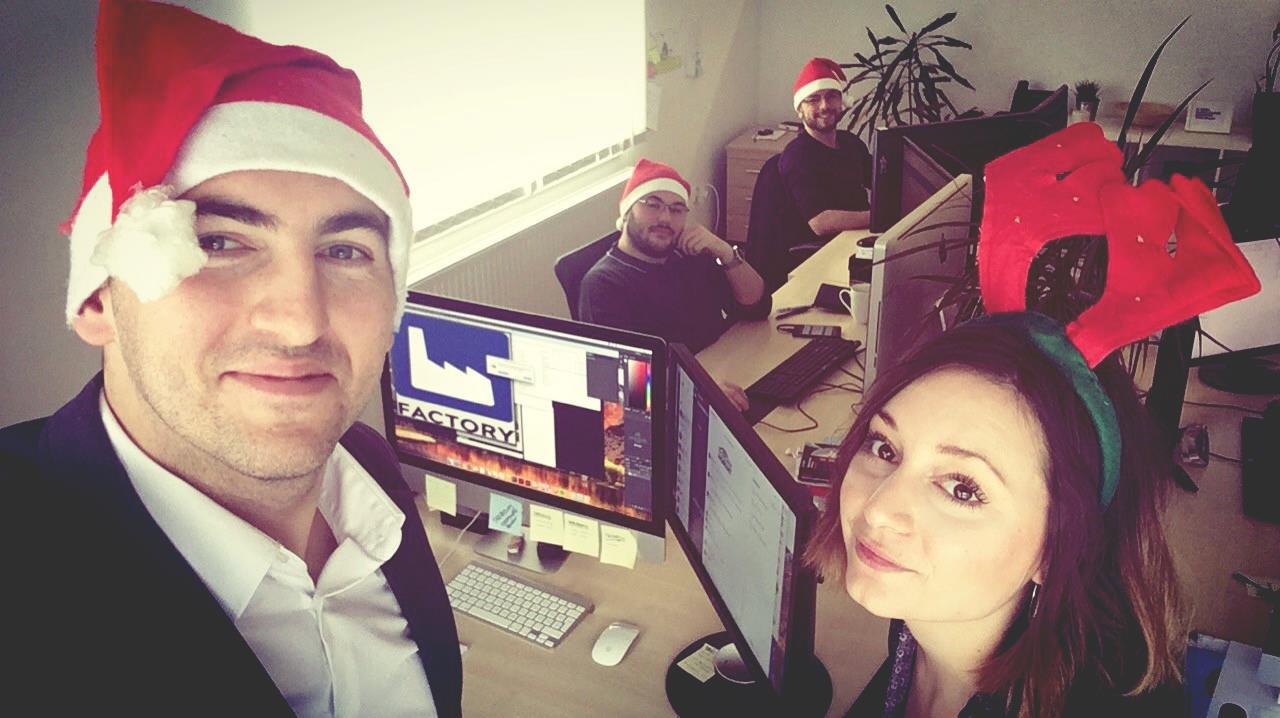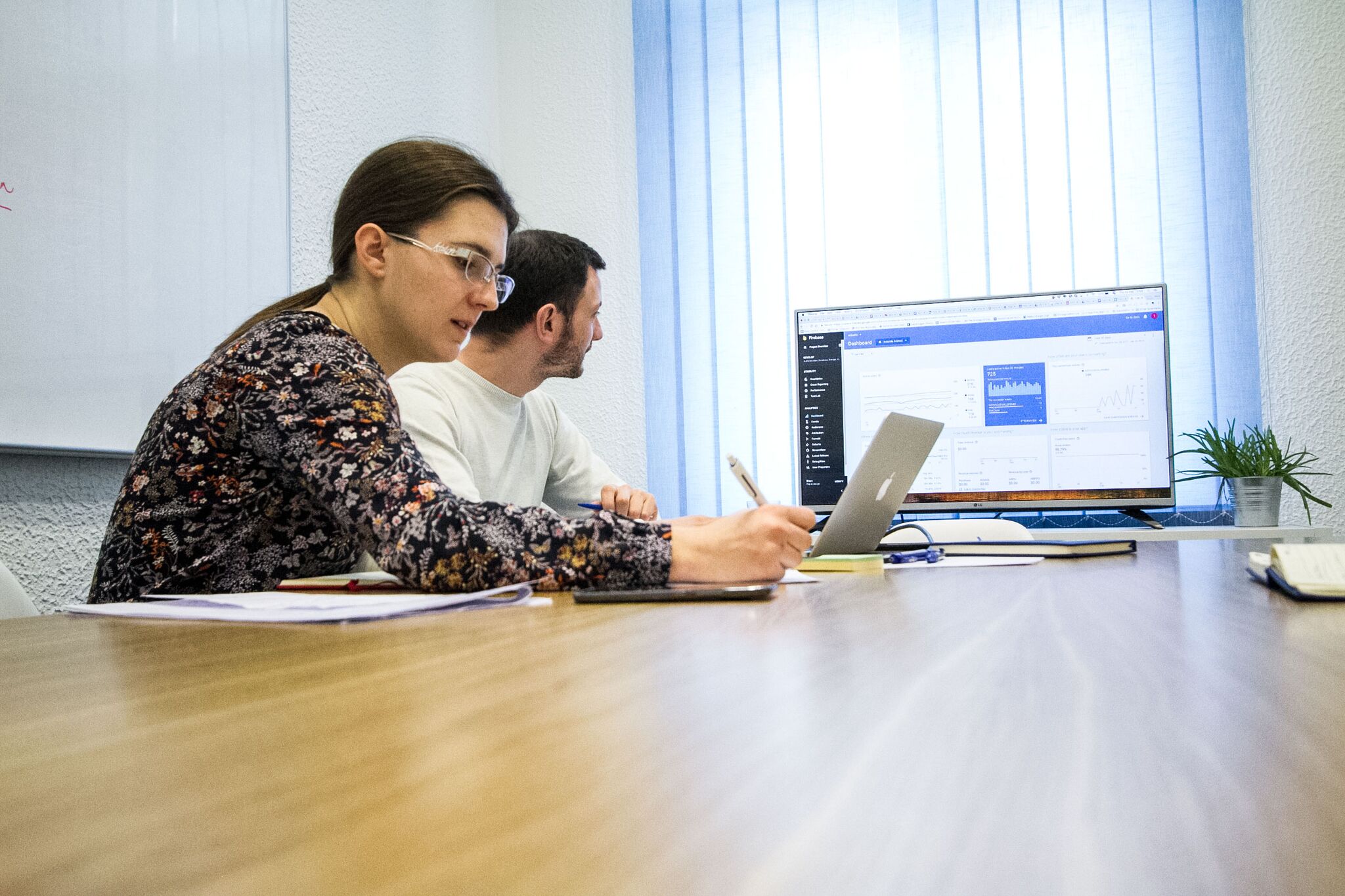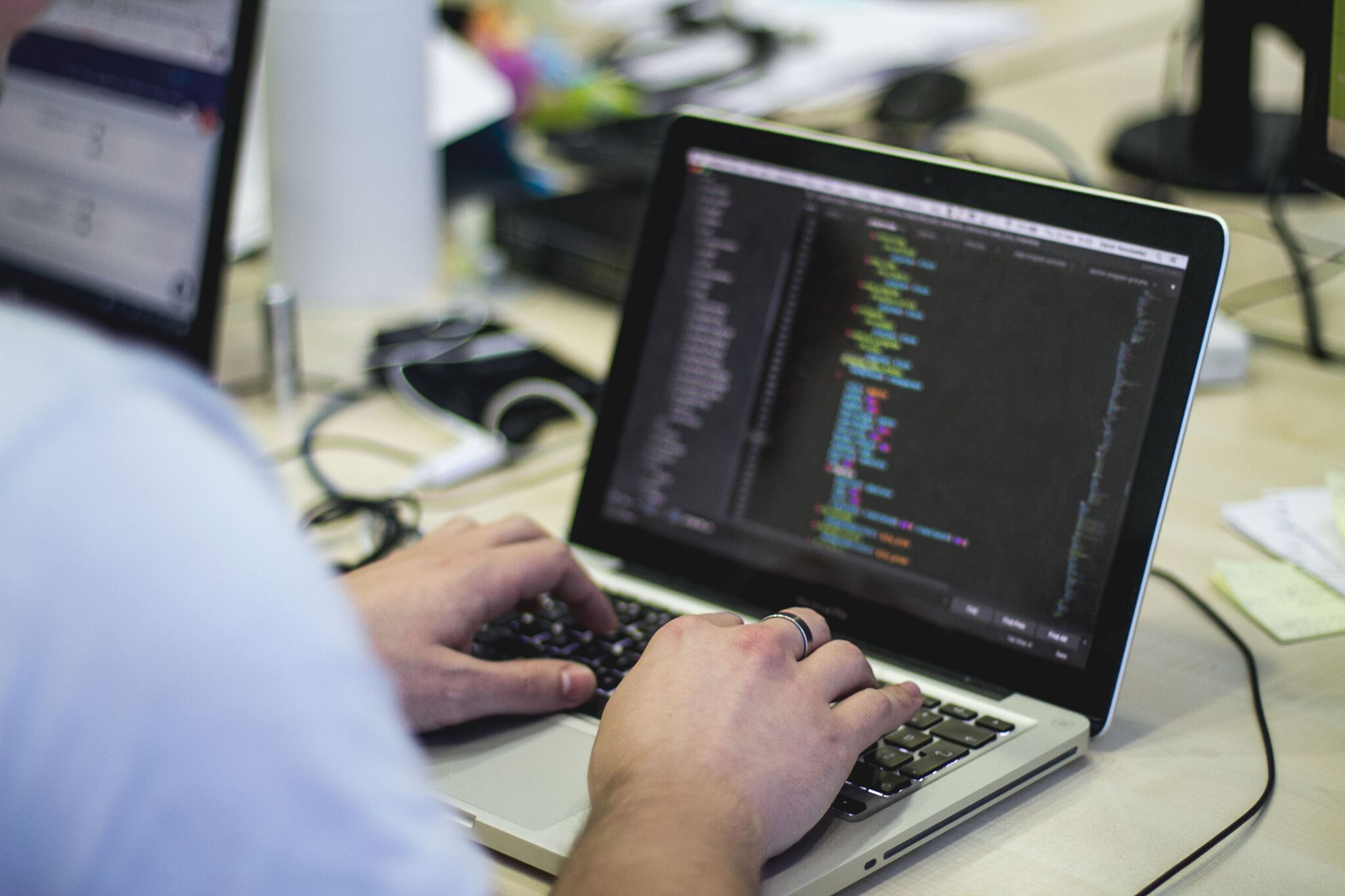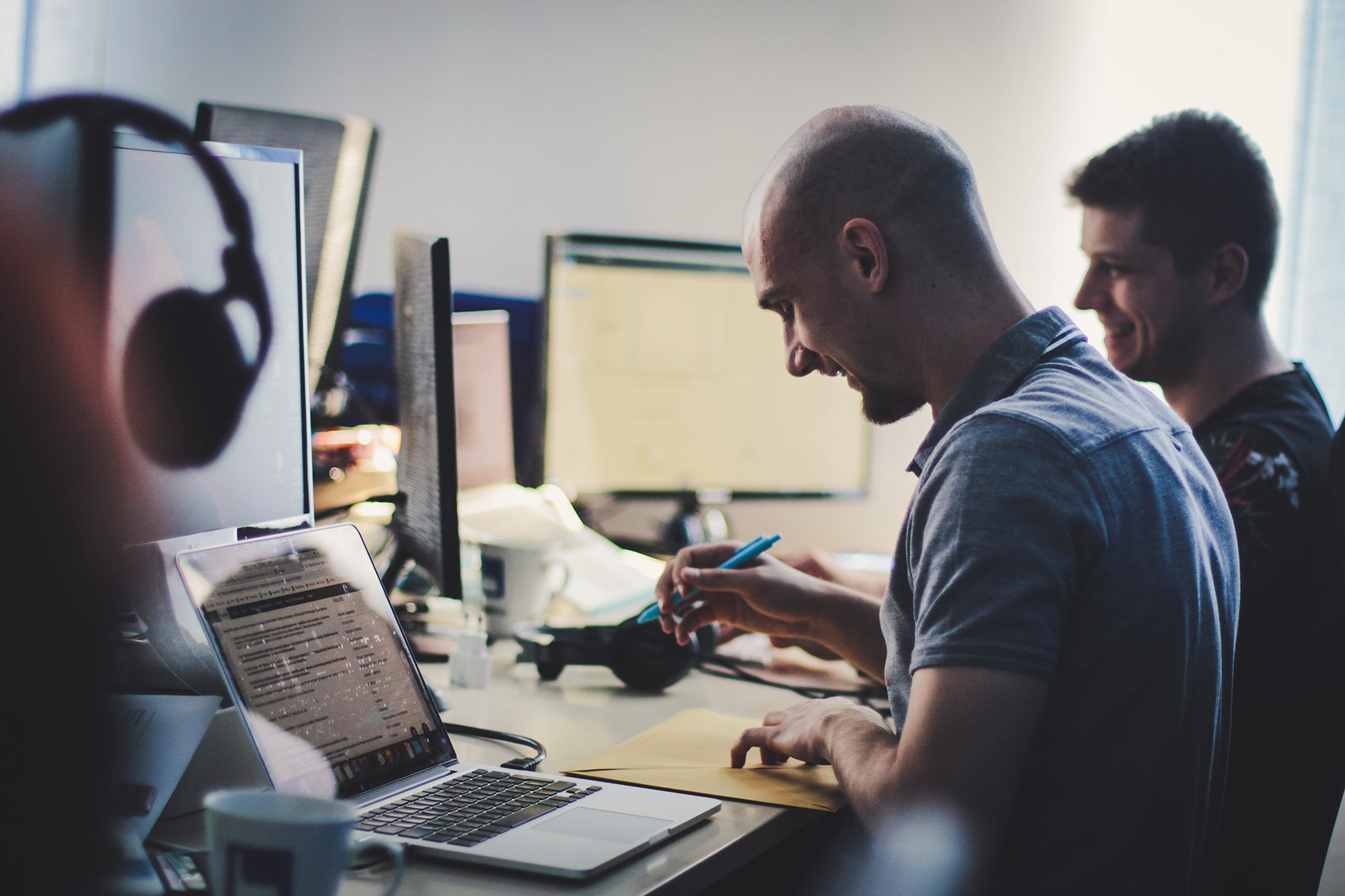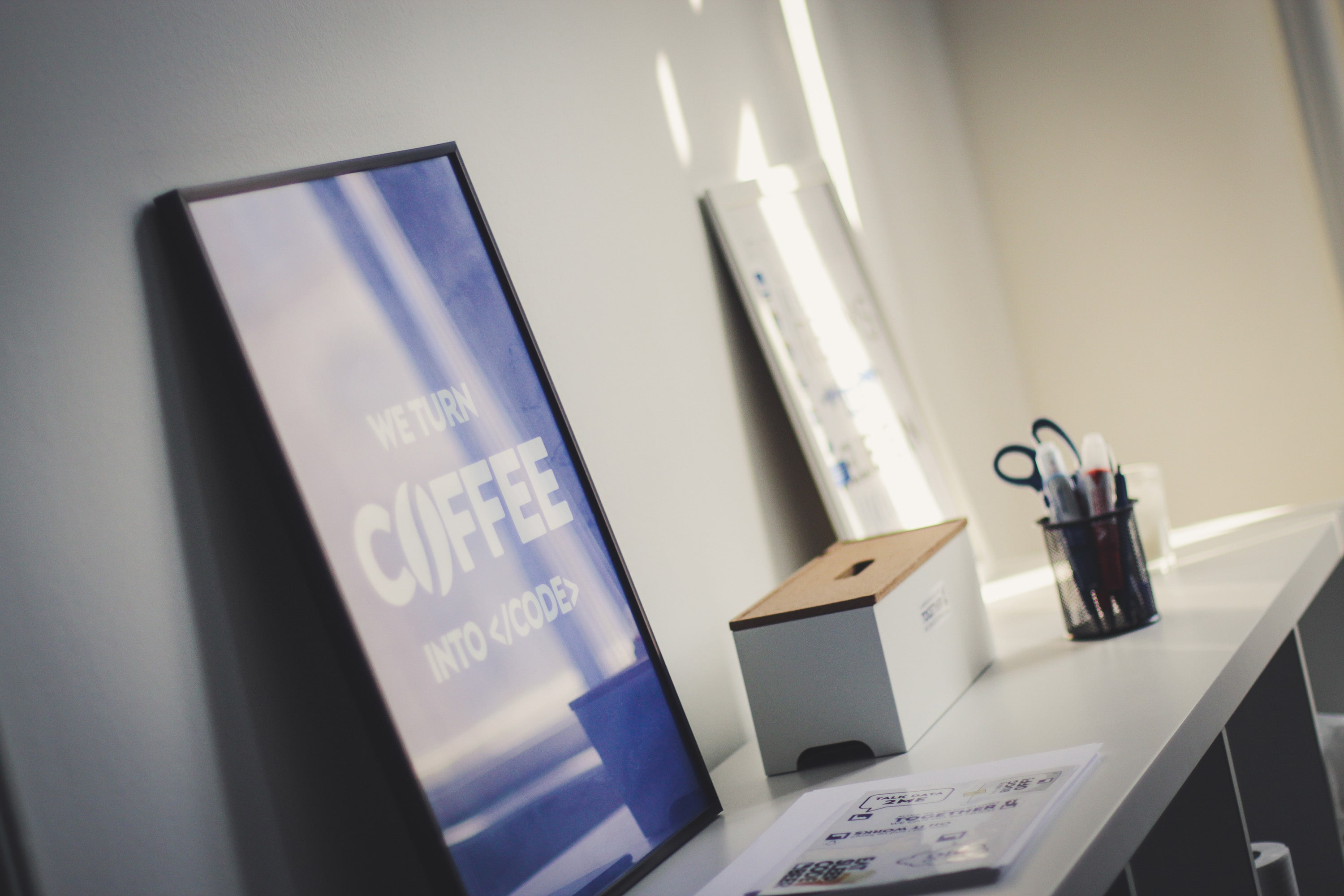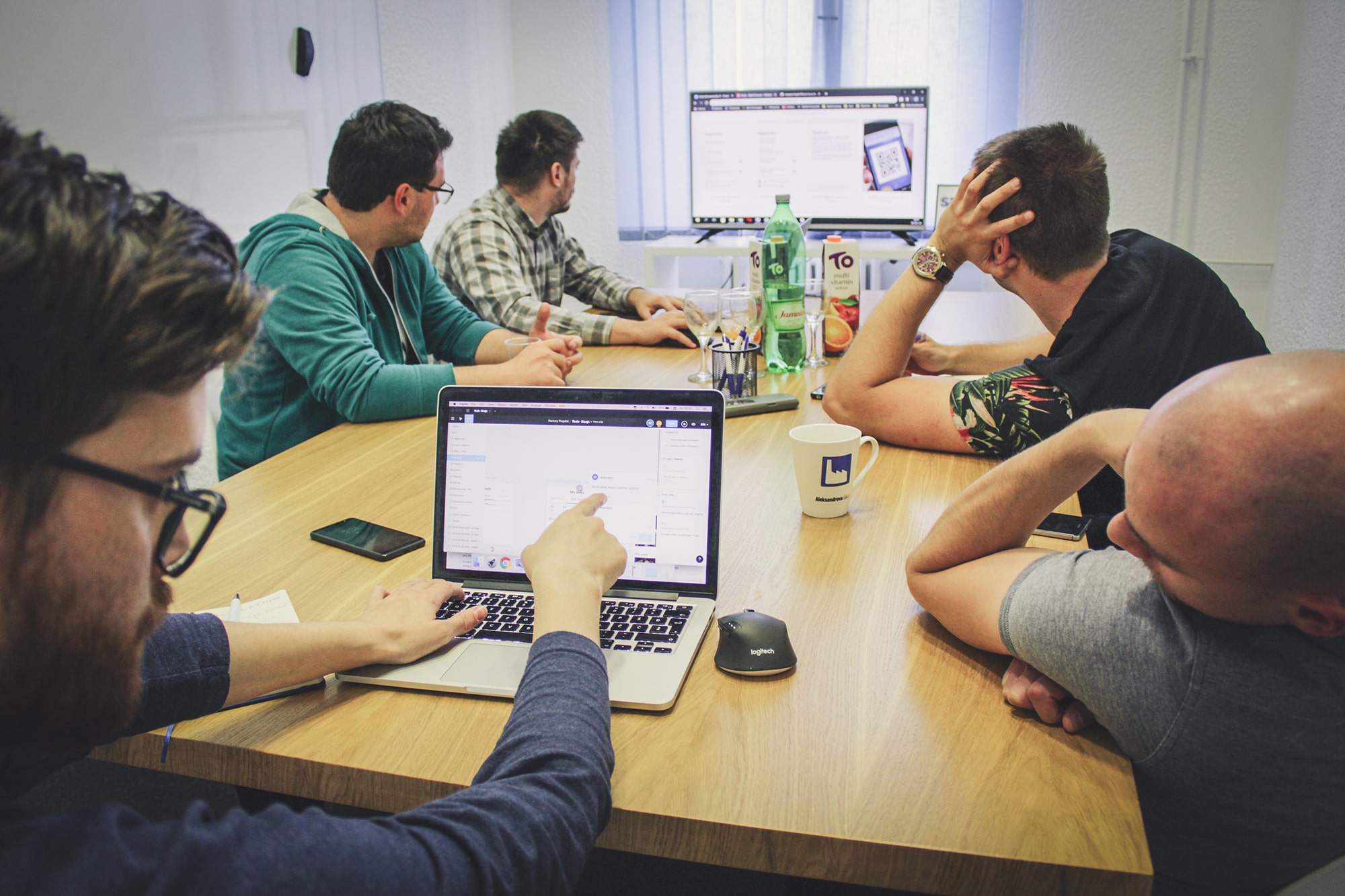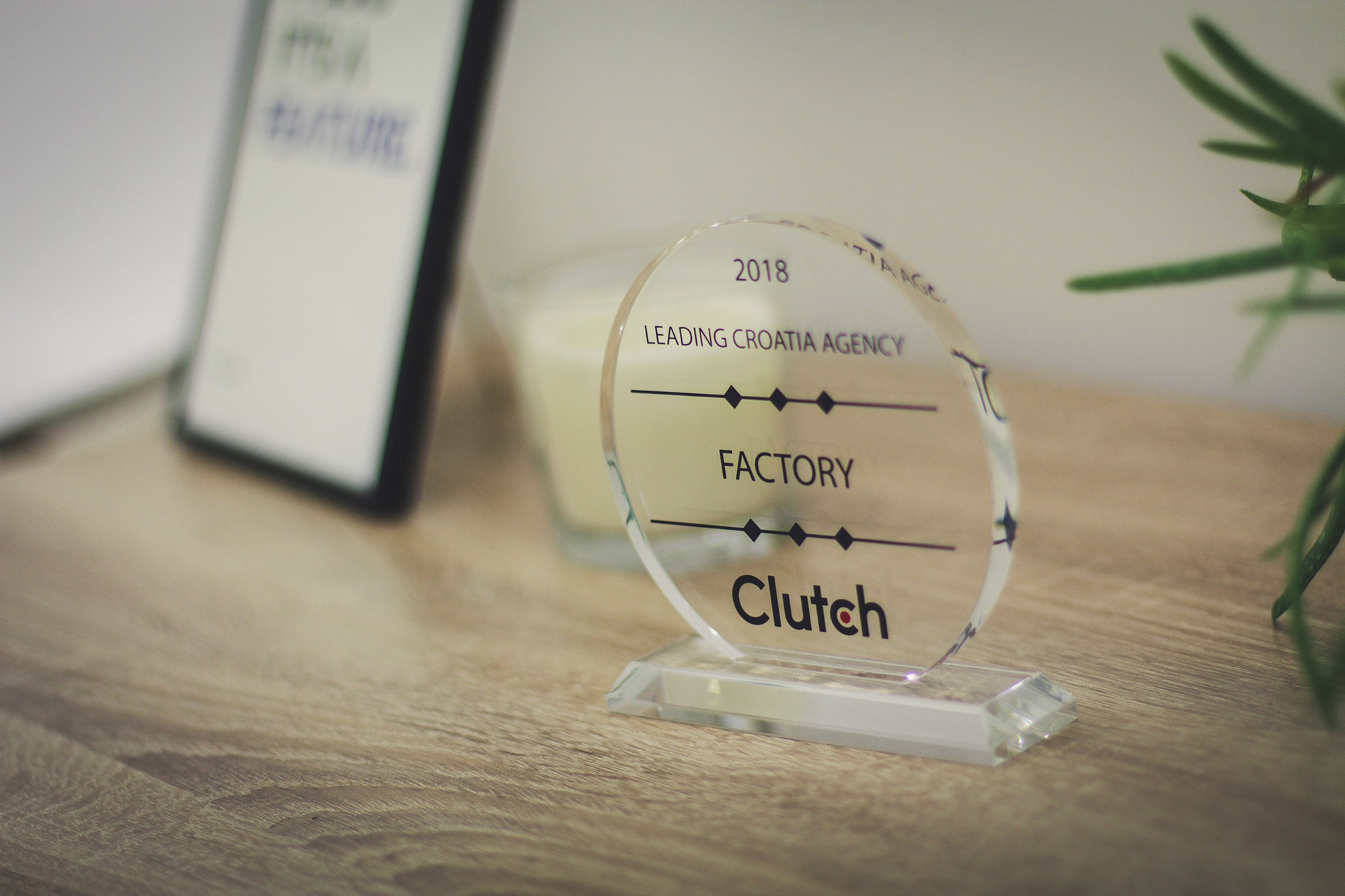 ---
Perks & Benefits
Some of the perks and benefits we enjoy
Freedom and support to develop your skills and knowledge in areas of your own preferences (you want to implement something that would improve your skills and our projects - go for it!)
Books, learning sites and tutorials (pluralsight, lynda.com...) you need to keep your skills up to date - just name it and we'll get it
Option to choose your office - Osijek or Virovitica and count on our help with finding suitable accommodation if you have to relocate
Experienced mentor and support in your learning process
Culture that fosters open communication and feedback
Choose your working schedule - 8 am to 4 pm or 7 am to 3 pm
---
F.A.Q.
What are the selection process steps?
During selection process we try to make our candidates feel at ease and welcomed. Also, we make sure that every candidate gets feedback, regardless of results and selection stages. We believe that selection process is a conversation of equal sides and that's why the first thing we provide to our candidates – when they arrive at our office – is a chance to explore the Blue Factory from the inside and see firsthand how our work is organized.
Application
The first step is to send us your CV and Motivational letter. So be sure to use them to present your experience, projects and motivation.
Porftolio review / Technical task
The second step is to show us your skills and expertise in practise. It usually includes 1 task via e-mail on which you can work from the comfort of your home. If we can gather enough information from your portfolio, tehnical task may not be needed.
Technical interview
In this interview, you will be asked more about the technologies used in your field of work (ex. for Android developer it would be about Java and Android).
Psychological testing
To have a better understanding of each candidates potentials we use psychological testing.
Final interview
The last step, the interview, gives you a chance to ask everything you are curious about, also gives you a chance to present yourself and prove to us that you are the one for the job.
Do you need an university degree?
Nope. We are looking for practical knowledge and skills. Ability to solve problems, to constantly learn and adapt to new technologies is what counts.
What are we looking for in our candidates?
You can always check that out in our "Jobs pages" but also you can read more in our "Career" section with resources from where to learn and in what order.
What can you expect in the future?
We are steadily but constantly growing. In a few months we've grown for more than 30% and new opportunities for employees are emerging. The only thing needed is your motivation and hard work. In the forseeable future, we will keep growing in our current offices and providing great customer experience.
Is there a dress code?
Nope. Only thing important is that you are wearing something :)
What are the working hours?
Working hours are from 8 am to 4 pm or 7 am to 3 pm by your own choice. We take care to give our people a work - life balance.
What about annual leave?
Every employee has 20 days off guaranteed with your own choosing on when and how to take them. We especially like Christmas so we all take a collective vacation during that time and enjoy the holidays.
What OS we use?
Every employee can choose the one he prefers working on.
How's working in the Blue Factory?
See it for yourself on our channel :)
---
Our offices
You will be able to choose where fits you better.
---